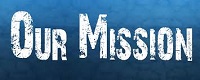 The aim of Millersworld is to create a fun and friendly gaming community, focusing on indie games to give support to up and coming developers. Building a community who accepts all people and making a fair playing enviroment, using our members feedback we will strive to provide the gaming servers they want.  We will continue to improve our server infrastructure and always look to using the latest technology.
Members are the heart of our community, helping to make us what we are. Generating revenue to allow us to provide more gaming servers. Building the community membership is vital for us to grow and expand and we want people from all walks of life.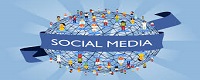 As we grow we will look at our branding across social media platforms to allow us to interact with our members outside of the servers. Helping to promote future competitions or giveaways for our members.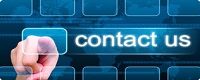 Millersworld-unturned@hotmail.com
or
Millersworld-minecraft@hotmail.com
follow us on Twitch @millersworld
We hope the values of Millersworld will be kept true by all members as we continue to grow.
Kindest regards
Admin

---
Permissions in this forum:
You
cannot
reply to topics in this forum